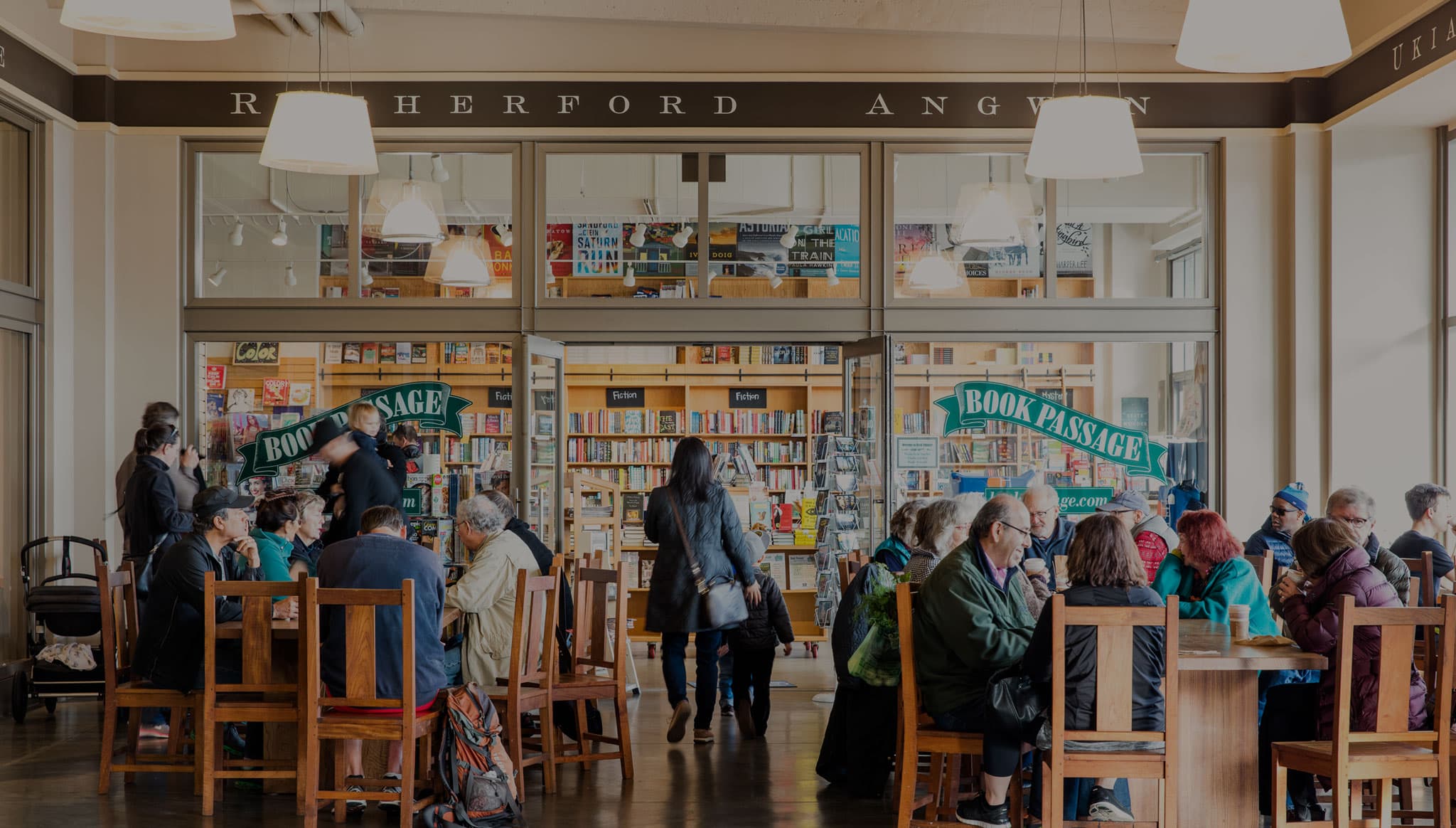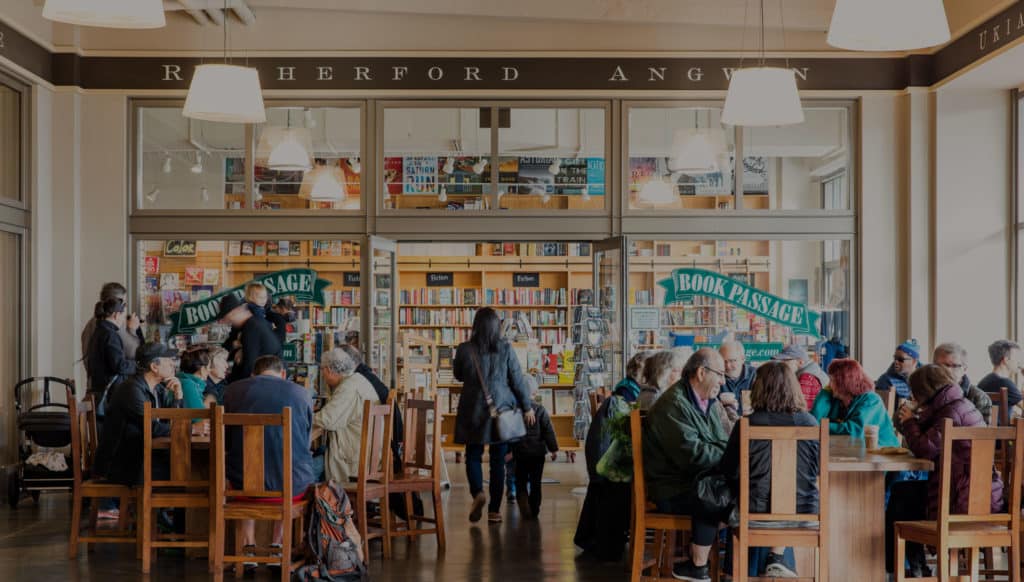 Celebrate Small Business Saturday this year at Book Passage Saturday November 26!
Please join the fun at Ferry Plaza Wine Merchant next Tuesday, November 8th beginning at 4:30PM to watch the results of the 2016 Presidential Election. They will expand their bar seating as they do for their popular Wednesday Flight Nights so there will be plenty of room for you to bring your friends, colleagues and whatever party spirit […]
Mijita supports local farmers, fisherman and ranchers who produce their food in a sustainable manner.