CUISINE.
CULTURE.
COMMUNITY.
Events &
Programming
There's always something happening here—visit on your own, with a friend or for that special night out.
Sign Up for
Our Monthly
Newsletter
Get the latest on food & shopping, special events and so much more!
Celebrating
125 years
We're going to party like it's 1898! Visit our Events page for more information.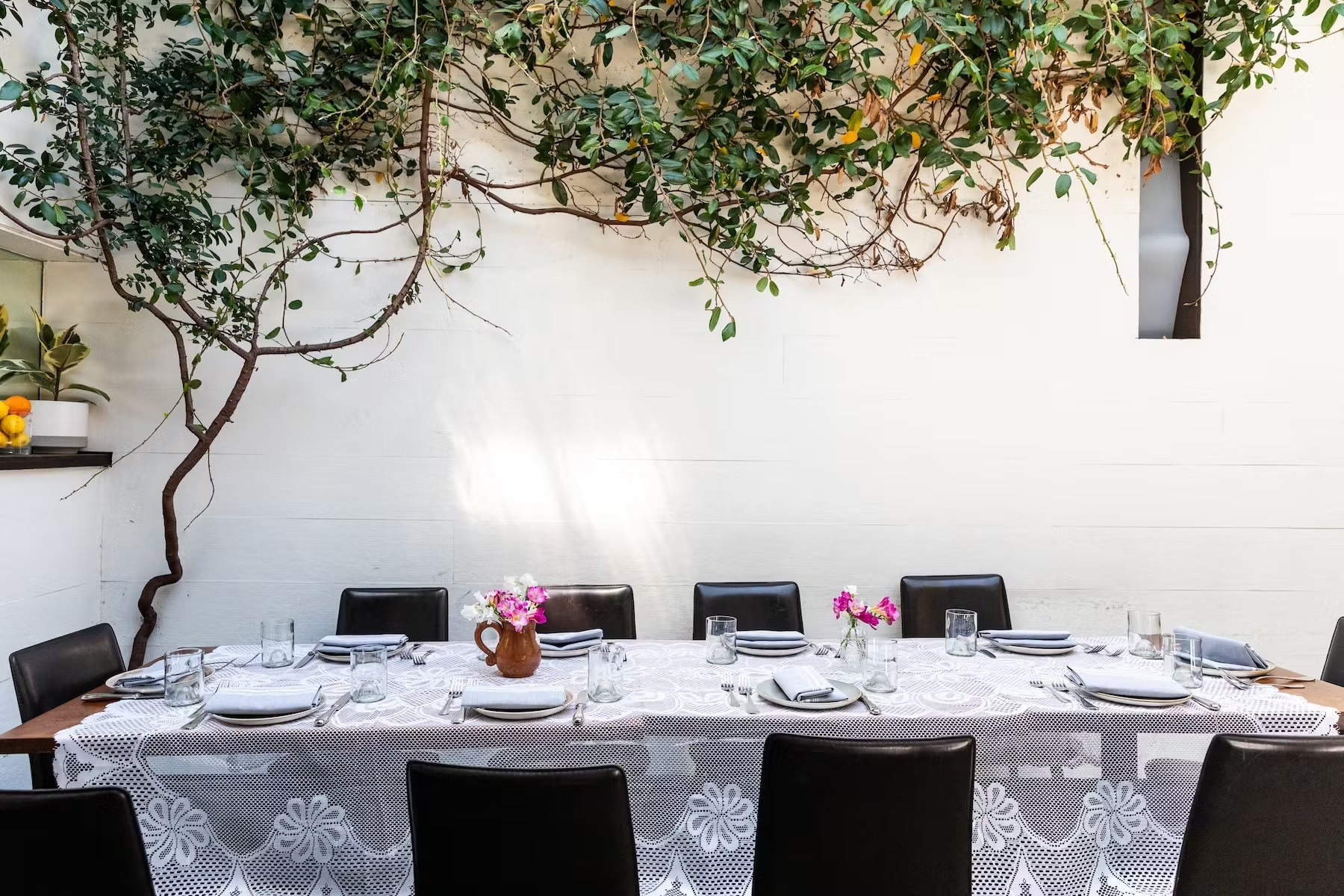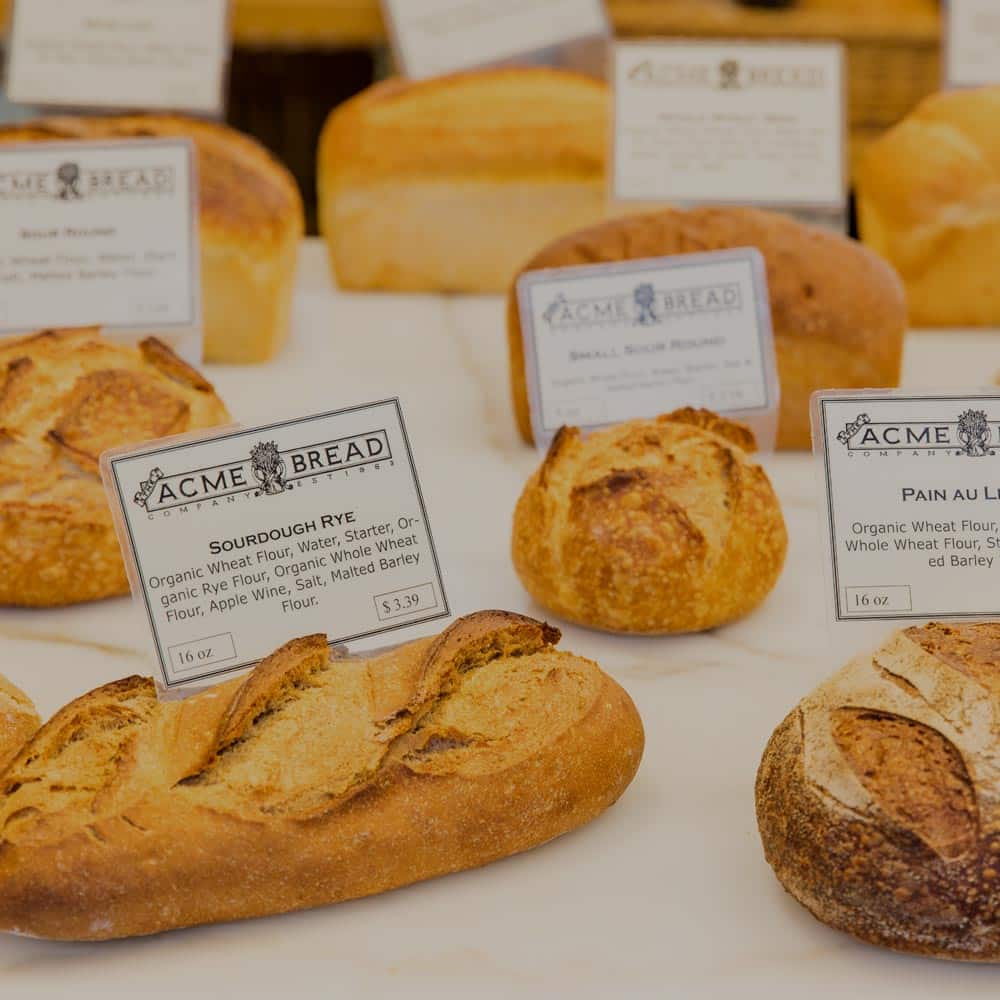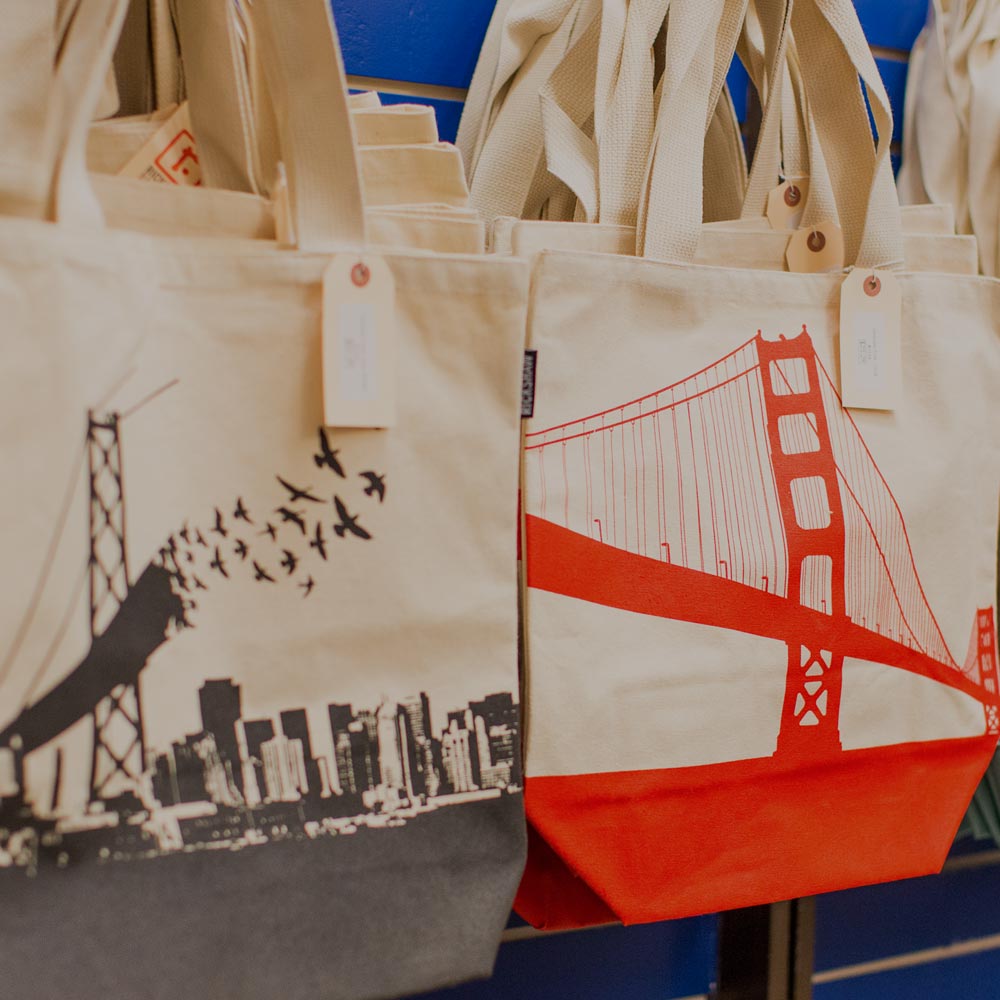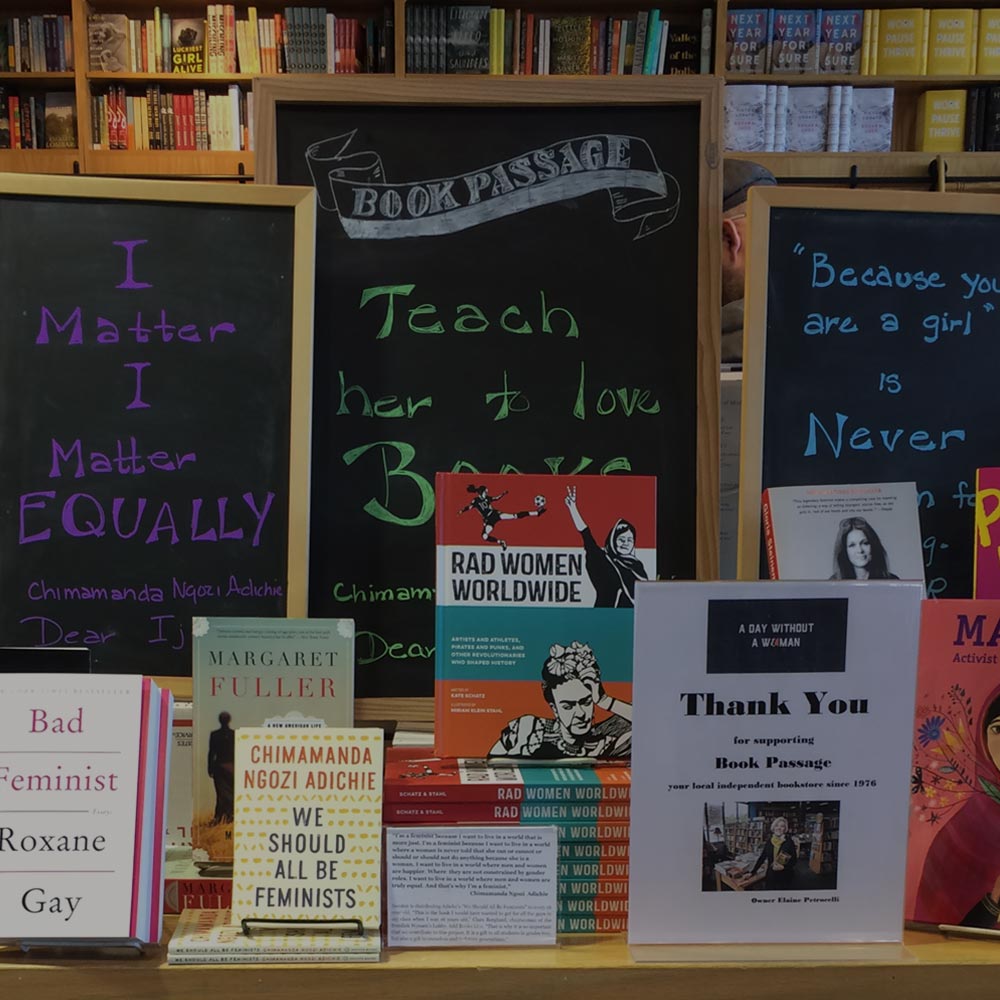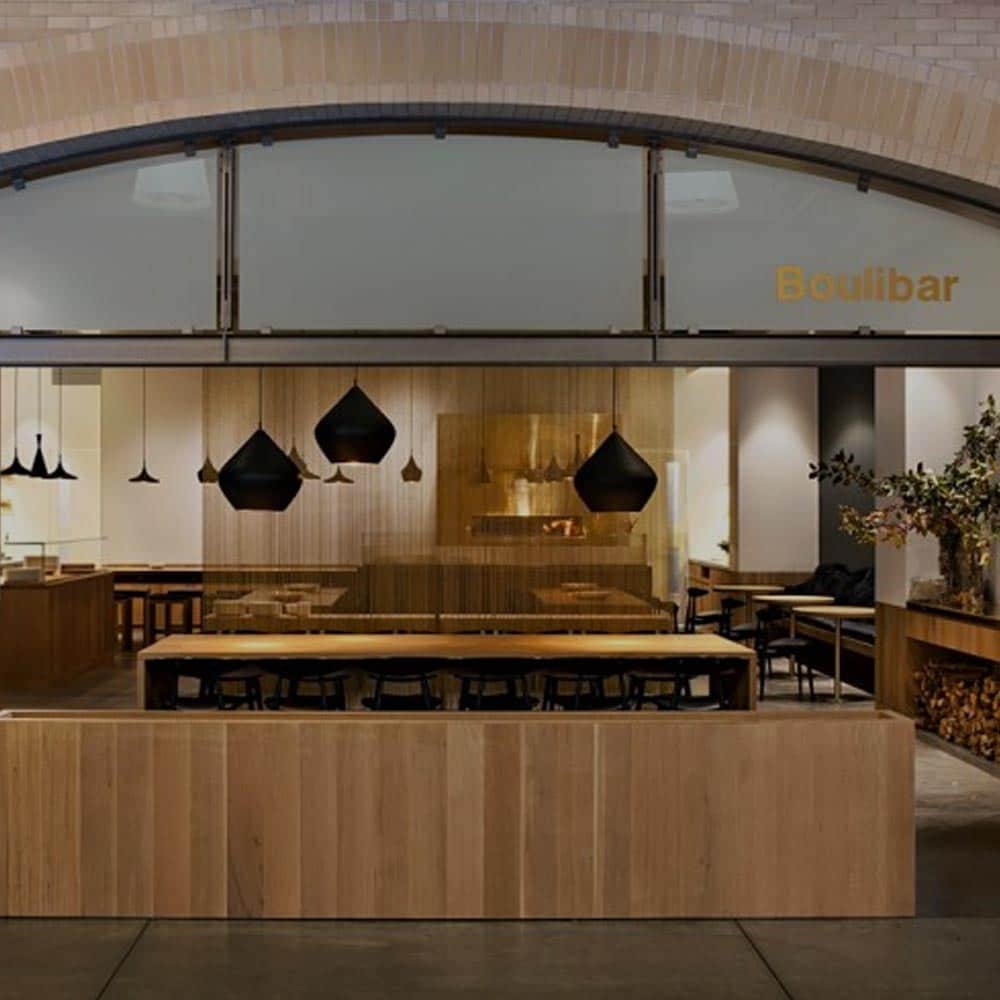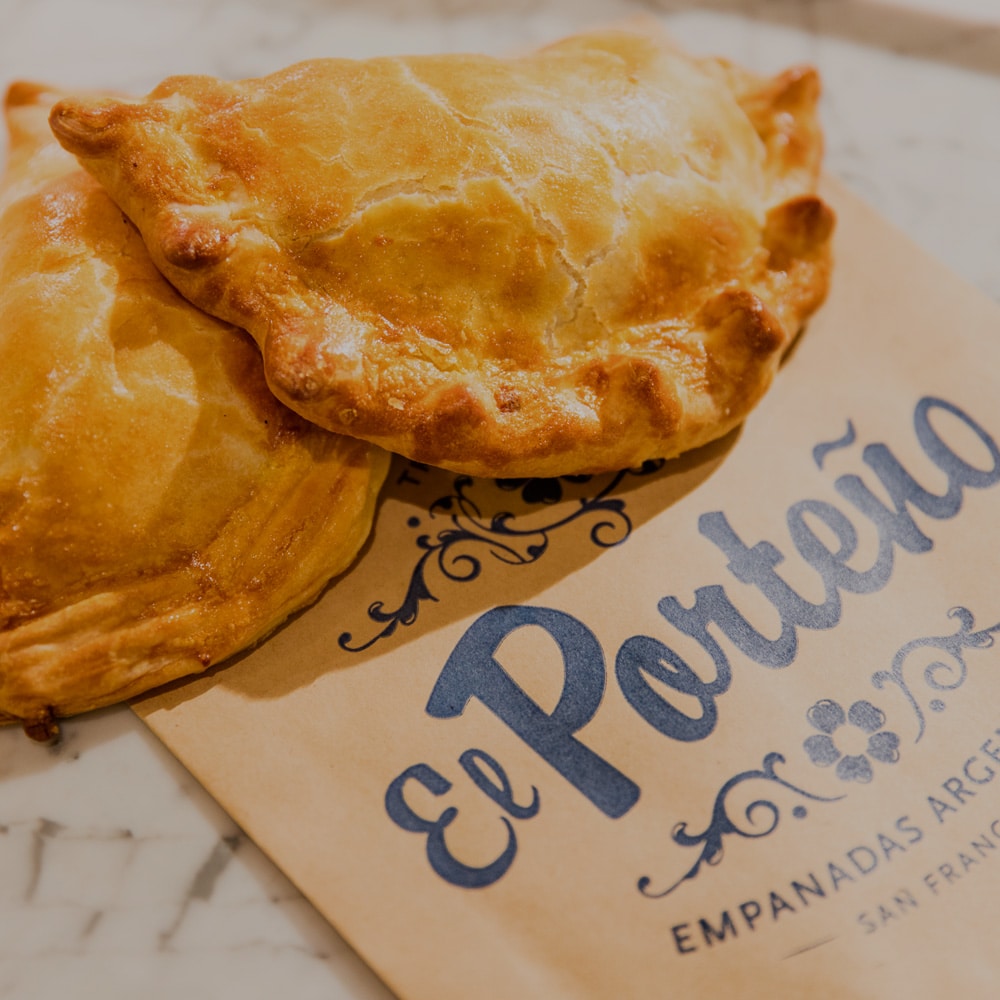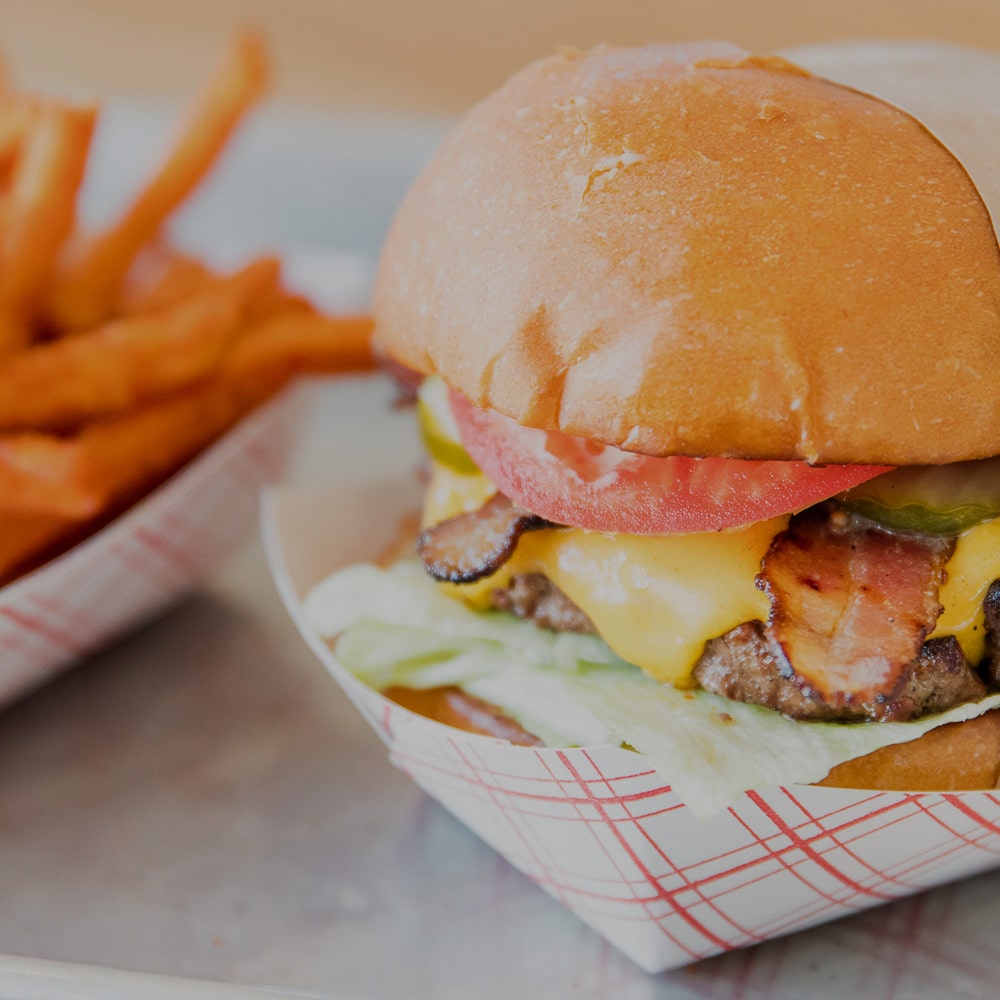 What's Happening At The Ferry Building
There's always something to do here—on your own, with a friend or for that special occasion.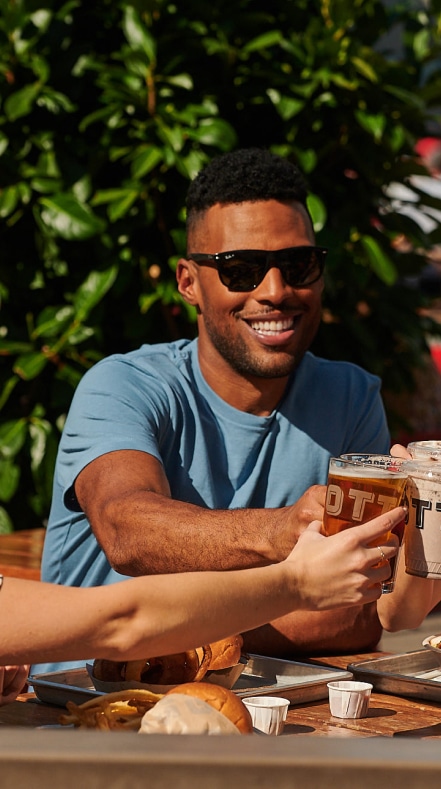 NOT JUST
ANY FARMERS MARKET
The Ferry Plaza Farmers Market is beloved and celebrated for the quality and diversity of its fresh farm products from California's cutting-edge sustainable growers, food makers, and chefs.
A FAMOUS CITY'S MOST FAMOUS LANDMARK
Since 1898, the Ferry Building has stood as an iconic landmark and gateway to San Francisco, visited annually by millions of visitors. The Marketplace is home to nearly 50 local artisan food merchants, restaurants and small eateries—all located in an architectural jewel with panoramic views of the Bay.
Stay up to date by following us